THE IMPORTANCE OF A Healthy Diet TO SUPPORT MENTAL HEALTH AND WELLBEING
Healthy eating is essential for your child's good health, growth and development. The benefits of healthy eating include strong bones and teeth, improved mental health, a healthy weight and a reduced risk of disease.
If you encourage your child to eat healthily now, they will be more likely to make their own healthy choices as they get older.
Tips to encourage healthy eating habits:
Have a bowl of fruit for healthy snacks
Let your child help you prepare fruit and vegetables
Make healthy foods fun - cut them into shapes
Sit together as a family at mealtimes
Try new foods together
Plan weekly meals together, so you can talk about healthy food choices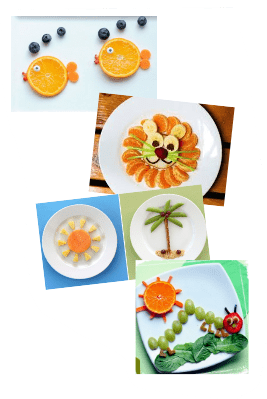 A healthy diet fuels the brain, helping children to focus more easily , feel more energised and have a more positive mood.